Challenged to get U.S. drivers to forget radio and play Spotify at the wheel, we found that music fans will do anything to support their favorite artists. So we made showing support an easy road for them by inviting them to create their dream tour lineup all by listening to spotify while cruising down the street.
Through OOH, we met drivers on the road by featuring the artists selected for the chance at a spot on the tour. Streamers had one month to drive their favorite musician to the top.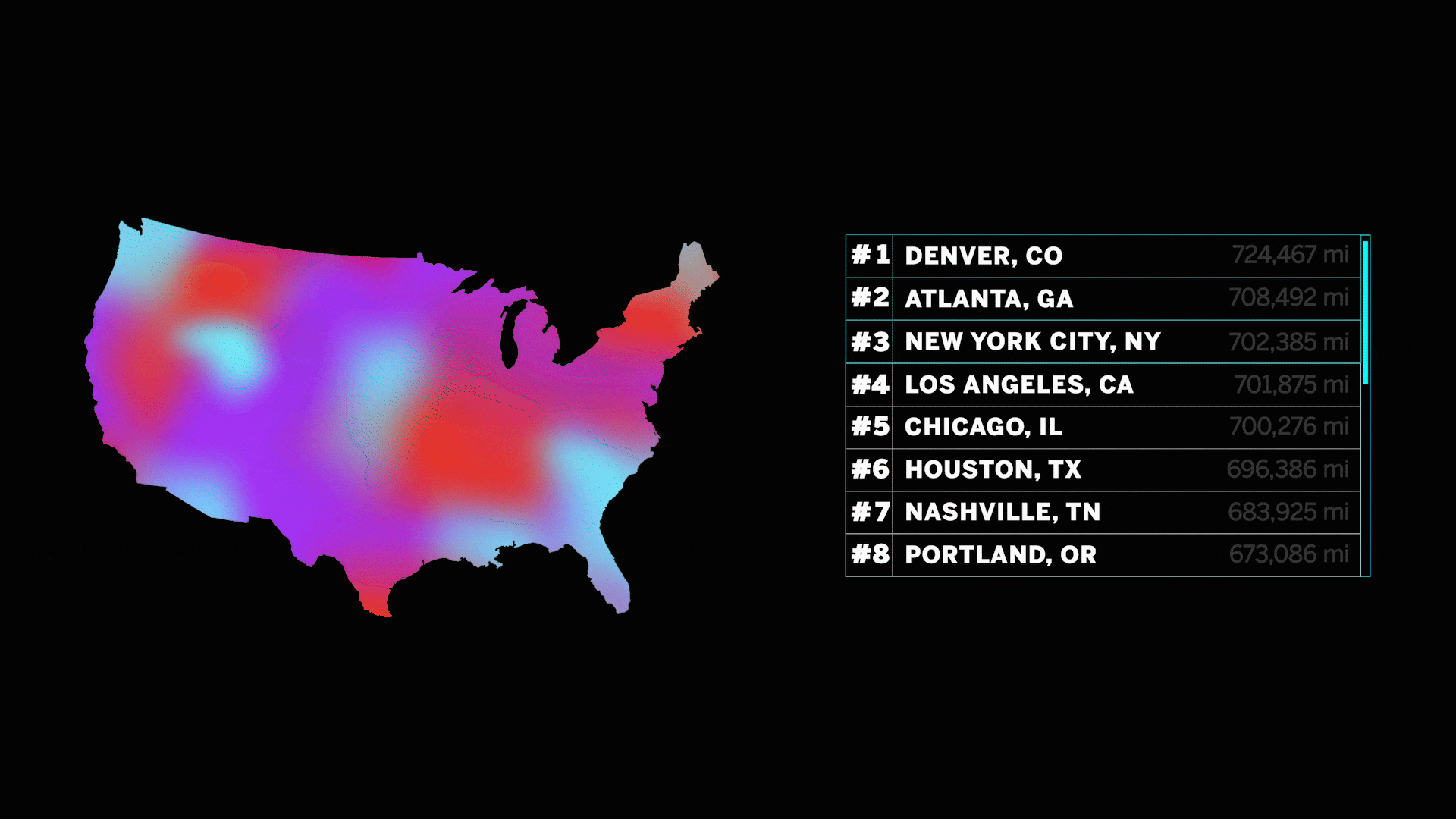 Once the artists were finalized, the tour played in the cities where they were streamed by drivers the most.
Eligible streamers are sent tickets based on the total miles they streamed the music of the featured artists.
SET THE SETLISTS, PLAY THE ENCORE
Attendees could make sure their favorites were played by blasting the songs 24 hours before they pulled up to the venue.
​
Fans could stop shouting for an encore after the show & play it through exclusive playlists paired with content shot by the crowds.
We kept the spirit of encore on the road by hosting shows across the u.s. for the local talent most streamed by drivers in their area.